about us
Low Fold Audio for Audio Visual Hire, Installation and Sales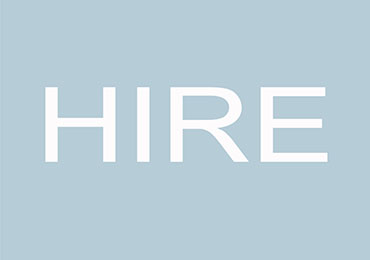 Our hire department is stocked with a wide range of PA, AV & recording equipment available to dry hire on a daily, weekend or weekly basis. We can also deliver & collect the gear you need & our experienced technicians can be booked to set-up & operate the system to make sure your event runs smoothly.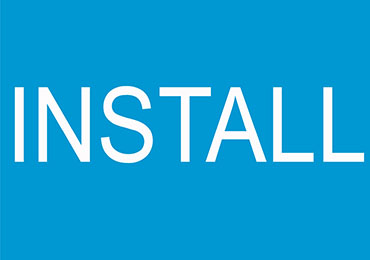 We specialize in the installation of high-quality audio-visual equipment & systems for a variety of applications & markets, such as schools & colleges, houses of worship, hotels & restaurants, community cinema, theatres & venues. We're recording studio specialists & can also specify & install Induction Loop systems for assistive listening purposes.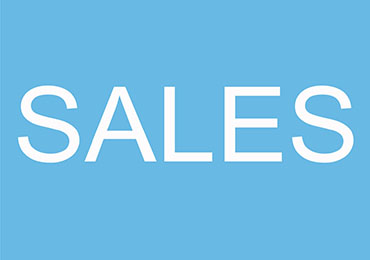 Low Fold Audio are main dealers for the leading brands in pro-audio equipment. We are a FOHHN Pro Partner & SENNHEISER Authorised Specialist Partners. We can specify & supply the equipment best suited to fulfill your specific needs & requirements at competitive prices. Our studio & hire department premises also double-up as demonstration facilities & we can even come to you to demonstrate equipment.
They say
Testimonials
We asked Lowfold to quote us for a new AV system for our main school hall. The hall is used for a whole host of activities, from concerts to assemblies and shows to fitness classes!  We therefore had quite a few demands, needing a system that would cater for the wide variety of requirements.
Lowfold provided us with a very competitively priced itemised quotation and as such we decided to order from them.  They communicated with us to ensure all the items would be suitable and were very flexible upon arranging an installation date.
Upon installation the team arrived as they promised and conducted themselves with courteousness and professionalism over the two days. This was most reassuring for us, being a primary school with over 600 pupils. The team were extremely knowledgeable and were able to answer our questions and queries, explaining technical 'jargon' terms clearly.
We were given a very comprehensive explanation of how to use the AV equipment upon completion of the install and were very impressed with the quality and both the ease and breadth of operation the system afforded us.
I have no hesitation in recommending Lowfold Audio for a professional AV installation.
Thank you Lowfold!
Lowfold Audio installed our PA system in our school hall. The installation was swift and efficient and caused no disruption to the school day.
The impact the system has had on our performances has been incredible. The quality of sound is excellent from a range of audio sources and we have had no concerns or problems with the system. School halls never have particularly good acoustics however the small system fills our large hall very well with an excellent quality of sound. This system is highly recommended.
We are very happy with our new Fohhn system. It sounds like a Hi-Fi but in an auditorium! Crisp, accurate and with enough punch it delivers the results we want with music ranging from classical to the students' heavy metal bands. The added benefit of lockable, tamper proof, remote DSP settings is a big bonus too and invaluable to an institution like ours